No results have been found for your request.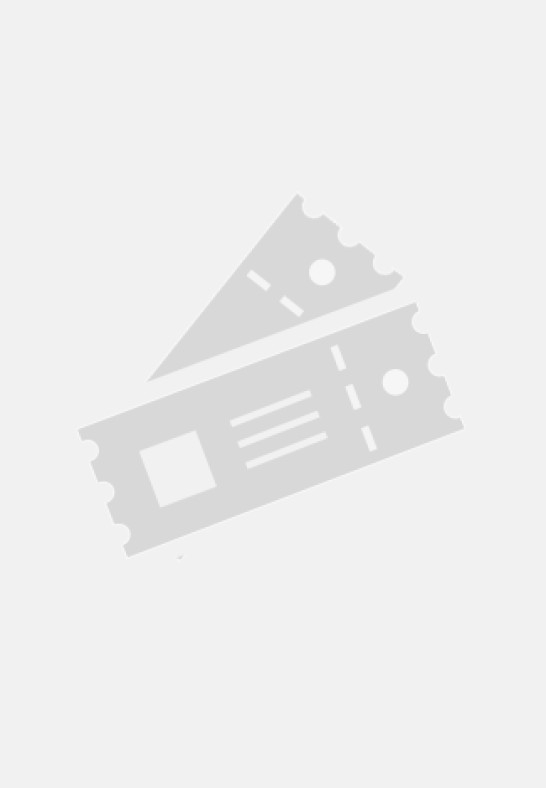 (Perkeltas) Naujametis koncertas Tango ritmu į 2021-uosius | New Years Eve Concert Enter 2021 in a Tango Style
Taikomosios dailės ir dizaino muziejus, Vilnius
New Years Eve Concert
Enter 2022 in a Tango Style
December 31st, 2021, Friday, 5.00 PM
Museum of Applied Art and Design, Arsenalo g. 3A, Vilnius
"For me, tango has always been for the ears, not the feet", – said Argentinean composer Astor Piazzolla, hardly has he ever thought of an idea that his music would become so popular that even years after the creator 's death, tango was played everywhere - from concert halls to television commercials and movies. We are celebrating the 100th year anniversary of A. Piazzolla in 2021, so the chamber ensemble VILNIAUS ARSENALAS chose exclusively the opuses of this creator in the traditional New Year's concert. The natural, melodramatic, but at the same time passionately nostalgic compositions will invite you to listen and spend the last moments of the year together. We invite you to accompany the old year in the authentic space of the old Arsenal, listening to Argentinean rhythms. 
Chamber Ensemble Vilniaus arsenalas
Laima Šulskutė (flute)
Rolandas Romoslauskas (viola)
Sergejus Okruško (piano)
PROGRAM
Ástor Piazzolla (1921–1992)
Five piece for flute, viola and piano:
1.Campero, 2.Romantico, 3.Acentuado, 4.Triston, 5.Compadre
Tango Café 1930 for viola and piano from cycle The History of Tango
Tango Michelangelo 70 for viola and piano
Tango Summer and Autumn for flute, viola and piano from cycle Four Seasons of Buenos Aires
Tango Night club 1960 for flute and piano from cycle The History of Tango
Tango Rio Sena for flute and piano
Tango Chador for flute viola and piano
Tango Los pajaros perdidos for flute, viola and piano
Tango Goooal! for flute, viola and piano
Tango Celos for flute, viola and piano
Tango Escualo for flute, viola and piano
Angelas: https://www.youtube.com/watch?v=ZVw6xxdvwtA
Oblivion: https://www.youtube.com/watch?v=fz1LmDvfdv8
Liber tango: https://www.youtube.com/watch?v=KLrujPtoTiQ
Gardeli: https://youtu.be/xLw2vlSzglc
Organiser STUDIJA "VILNIAUS ARSENALAS"
Concert partner – Lithuanian National Museum of Art.
Tickets – bilietai lt.
Media support –  LRT, Radio Klasika, Vilnius Tourism Information Centre.
More information: Phone Mob. +370 699 27 014, rromosla@hotmail.com
Show more
Show less
| Event | Date / Time | Venue | Price | |
| --- | --- | --- | --- | --- |
| (Perkeltas) Naujametis koncertas Tango ritmu į 2021-uosius | New Years Eve Concert Enter 2021 in a Tango Style | Fr 31/12/2021 17:00 | Taikomosios dailės ir dizaino muziejus, Vilnius | 18.00 - 21.00 | |